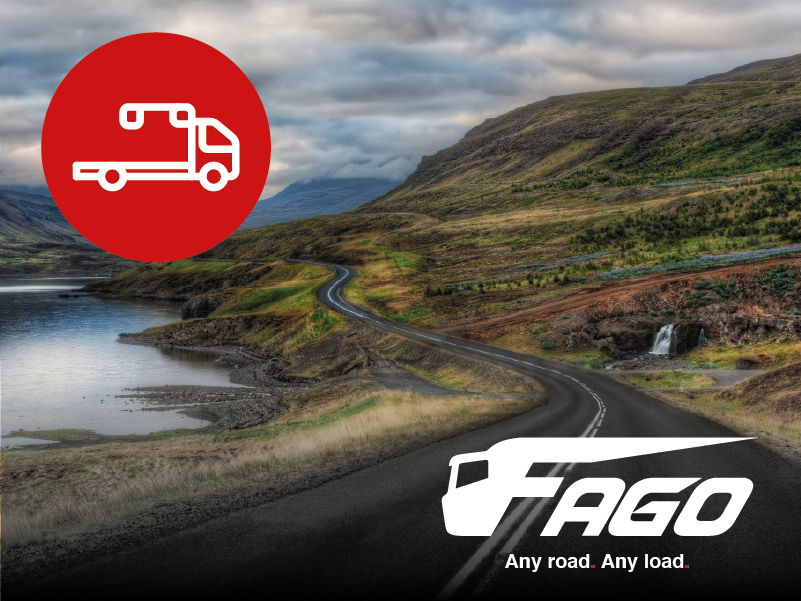 If you've got heavy goods that you need moved anywhere in the country, Fago Transportation can help.
Our Hiab & Flatbed service is perfect for moving heavy or oversized loads. For example, if you're moving construction materials to a site across town, we can help. On the other hand, if you're transporting a tractor to from one side of the country to the other, we've got you covered.
With our highly versatile Hiab & Flatbed transport service, we can move heavy goods anywhere in Ireland. Whatever the load, we'll get it there with speed and care. From carefully lifting and securing the load at one end to unloading the goods exactly where you need them, you can count on us. Our experienced drivers will deliver a friendly, first-rate service on every leg of the journey.
Get in touch today for a quote. Contact sean@fago.ie or call 085 736 3400